DEMERS PARTS
Simply the best source for replacement parts for Heidelberg Presses.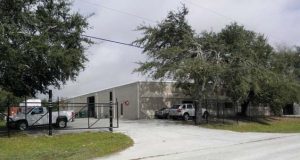 Demers Headquarters is located in Port Charlotte, Florida.  In our modern 15,000 square foot two story facility, we stock a massive inventory of parts for a variety of presses. 
Demers parts was established in 1985 and has been shipping parts around the globe ever since.